Indonesia, big opportunities for fruit trade
READ MORE
Indonesia, grandes oportunidades para el comercio de frutas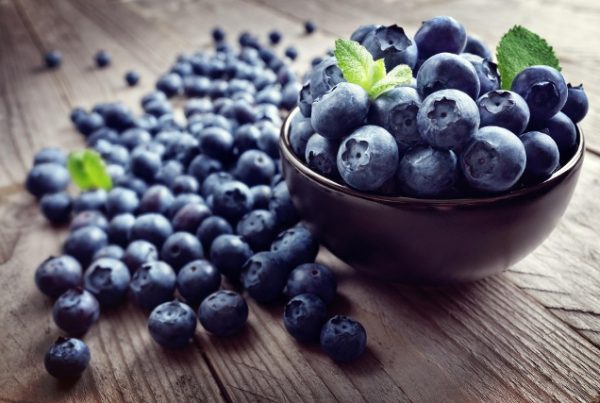 Newsletter 134 – 19.05.2022 El arándano registró en los últimos años un crecimiento explosivo en…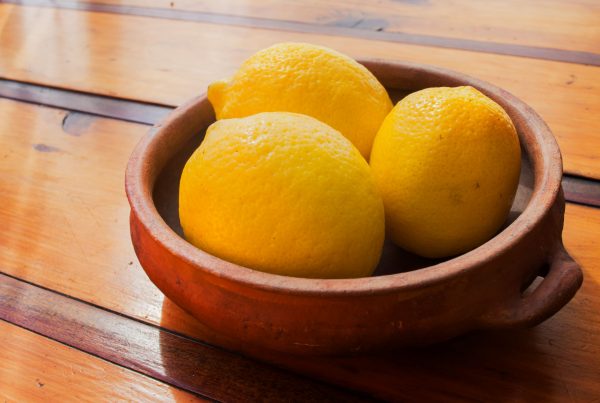 Newsletter 130 – 23.02.2022 El negocio del limón viene de años de "vacas gordas", lo…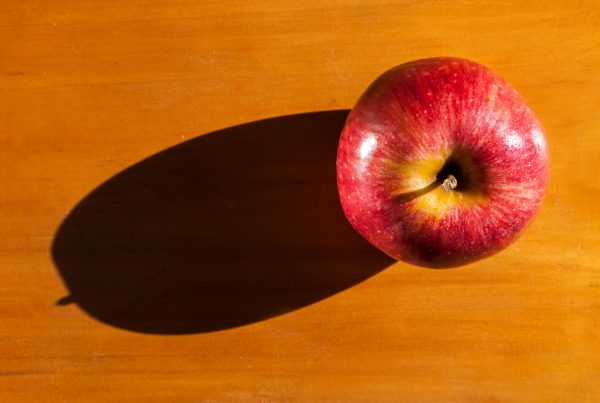 Newsletter 125 – 10.11.2021 Southern apples have conquered all the northern markets...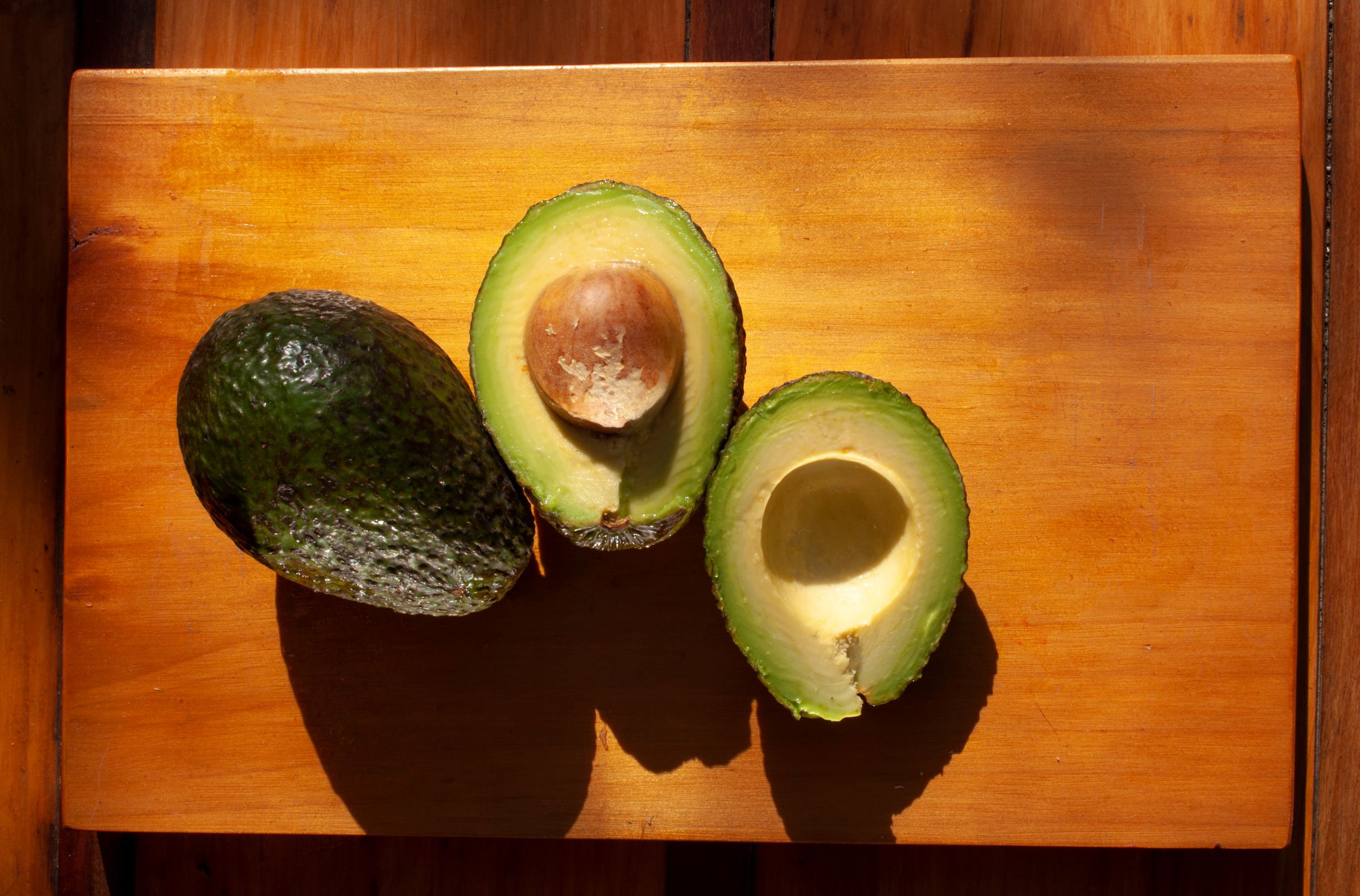 Newsletter 107 – 10.12.2020 Análisis de la campaña austral 2020 La palta es una de…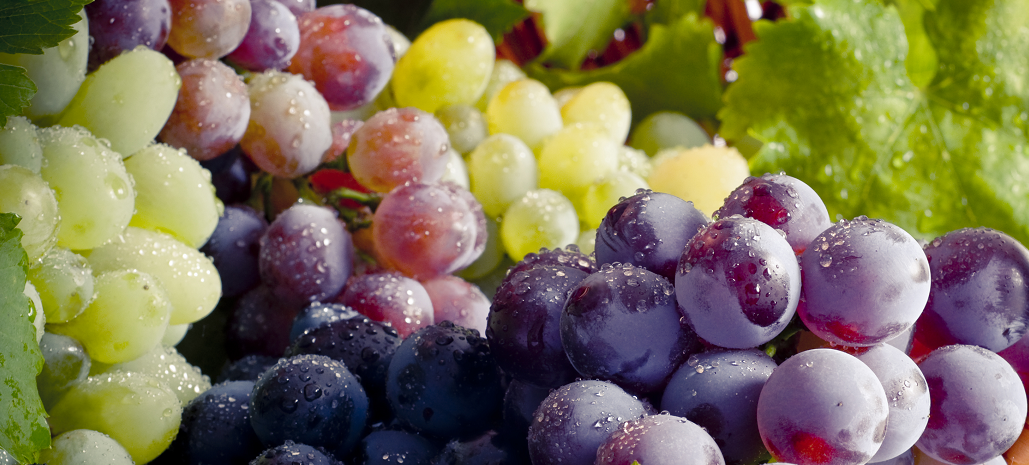 Newsletter 120 – 06.08.2021 During the last 10 years the table grape industry...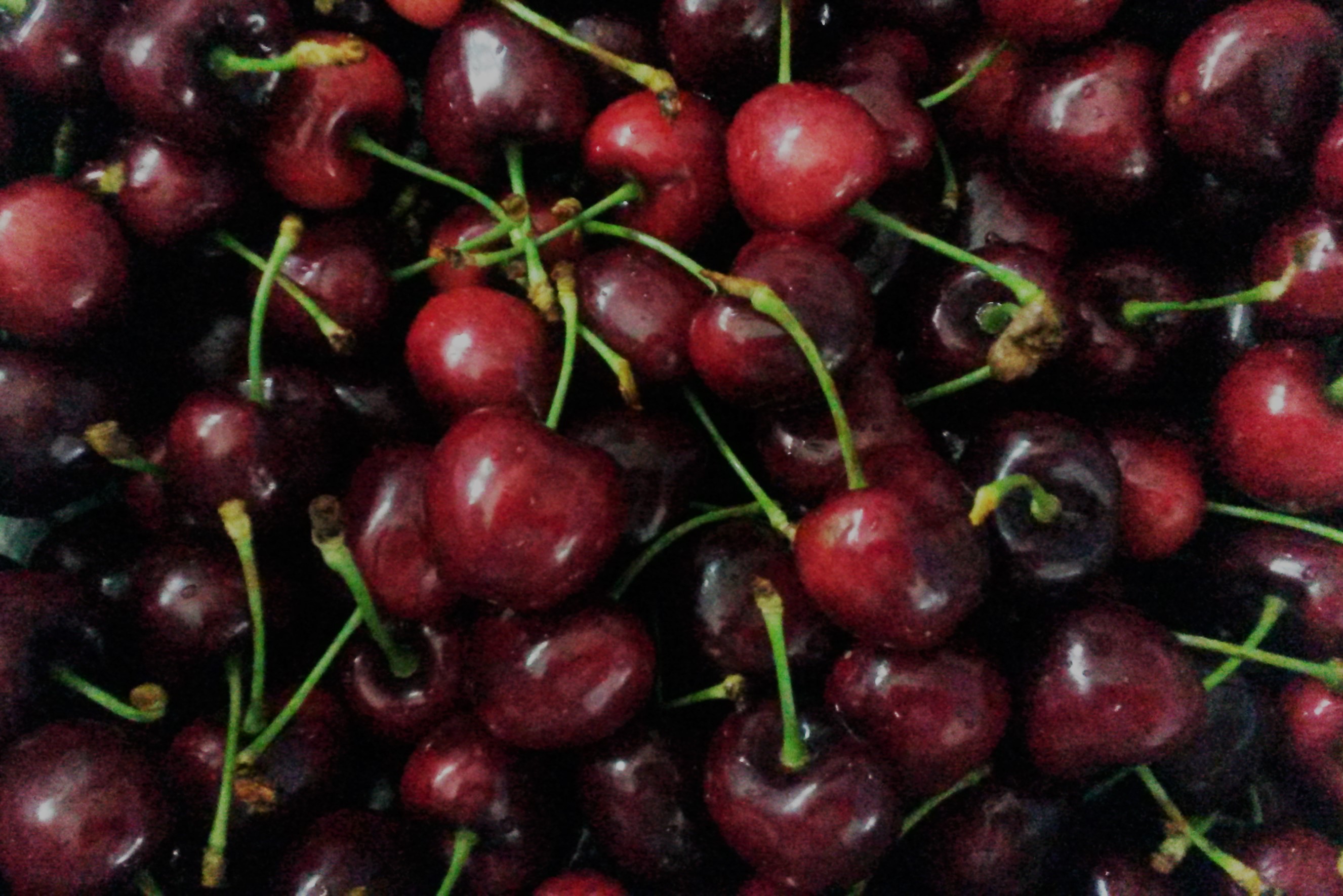 Newsletter 112 – 10.03.2021 La cereza es toda una historia de éxito. Chile descubrió el…
We are an Argentine consulting company, specialized in fruit markets, born in the early 90's.
We provide a wide range of services ranging from the production of export statistics, weekly shipments, analysis of destination markets, monitoring of local productions, to fruit consumer studies and other specific investigations.
We regularly prepare market reports for different fruits, as well as yearbooks and newsletters.
Initially we focused on exporters from Argentina, but several years ago we expanded our clientele to other South American countries (Peru, Chile, Uruguay, Colombia) and also the United States, Europe and South Africa. Besides working for private companies, we also do works for public institutions, universities, provincial governments and public and private associations.
Our extensive experience allows us to carry out our weekly monitoring and analysis of the world supply with a global approach.
Top Info is a private Argentine company dedicated to market intelligence, research and consulting. We are specialists in information on the fruit sector in South America. In Argentina we are recognized as leaders in the analysis of the fresh fruit trade. Since 1992 we have published our Tradinter ® © Reports weekly, which offer a complete overview of the fresh fruit markets, with an emphasis on key markets, the destination of exports from the southern hemisphere.
Our clients are the main exporting and producing companies in Argentina, as well as public and private institutions, associations, government, etc., as well as international producing and trading companies based in Europe, the United States, Peru, Chile and Uruguay.
Top Info is formed by a team of various professionals, collaborators and interns.
Top Info Marketing S.A. 
Vélez Sarsfield 259- (1640) Martínez
Buenos Aires – Argentina
Tel. +54 911 6321 1155